2-hour private experience
cooking class
2-hour private cooking class
Join Chef Jason for a two-hour cooking class, learning knife techniques, organizational skills and new flavor combinations to help you enjoy cooking at home. This is a hands-on cooking class which will conclude with dinner you helped prepare. Limited to 12 people or customized for private class. Perfect for couples cooking classes or a group of friends!
Cost: $75/person. Minimum: 2 people
INCLUDES
Knife Skills, Organizational Techniques, Kitchen Hacks
Multi-Course Dinner
Recipe packet following the class
private culinary foodventure
chef's table
chef's table
Join Chef Jason for a private customized Farmer's Market Foodventure that culminates with a hands-on cooking class in the Chef's gourmet kitchen. You will assist in selecting the menu. Chef Jason will guide your Foodventure through a premier certified Farmer's Market as you taste and learn how to choose fresh healthy ingredients for your customized menu. Feast on locally sourced produce, meats and seafood with flavors & spices that will take you around the globe. A perfect gift for newlyweds or foodies looking for a unique experience.
Cost: $125/person. Minimum: 2 people / Maximum: 10 people
INCLUDES
Guided Farmer's Market Tour

Knife Skills and Tricks

Hands-on Cooking Class

Olive Oil Tasting
Wine Tasting or Craft Brew Tasting
Multi-Course Dinner & Dessert

Customized Menu & Team Building Exercises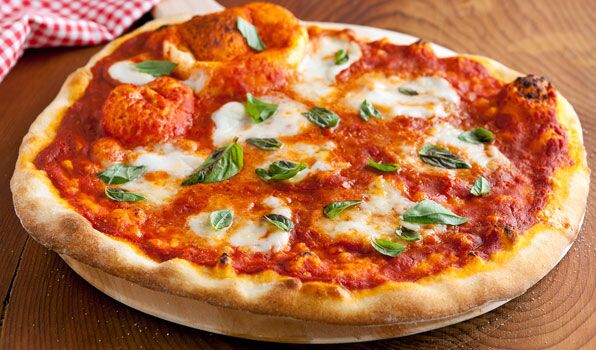 KIDS CAMP
Drop off your child (ages 8-14) for a fun-filled three-hour cooking camp, as he/she learns how to prepare a signature dish utilizing fresh, local ingredients. Upon your pick-up, you will have a complete entree to take home and cook for your family meal. Classes held in Encinitas, Solana Beach and private venues.
All participants will be given a healthy snack, and upon your pickup at 4pm, you will have a complete entree to take home and cook for family dinner!
Location: Private Address, San Elijo Hills
Time: 1-4pm
The Boys & Girls Club Center for a Healthy Lifestyle offers a variety of camps, including cooking classes. Jason serves as an instructor for several camps/classes. Visit www.centerforahealthylifestyle.org for more information on camps and dates.
Class limited to: 10 people