Cook with Jason
cooking classes × local foodventure
COOKING CLASSES
Cook with Jason - Join Chef Jason for a two-hour cooking class, learning knife techniques, organizational skills and new flavor combinations to help you enjoy cooking at home. This is a hands-on cooking class which will conclude with dinner you helped prepare. Limited to 12 people or customized for special event. Cost: $75/person.
Cook with Jason: Kids Edition - Parents! Drop off your child (ages 7-14) for a hands-on cooking class and educational adventure. Following this three-hour cooking class, your child will have completed a main entree for you to take home and cook for your family meal. Limited to 10 people. See CAMPS and EVENTS for a complete schedule. Cost: $35/person.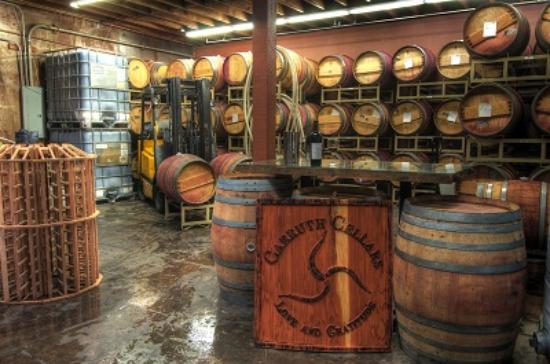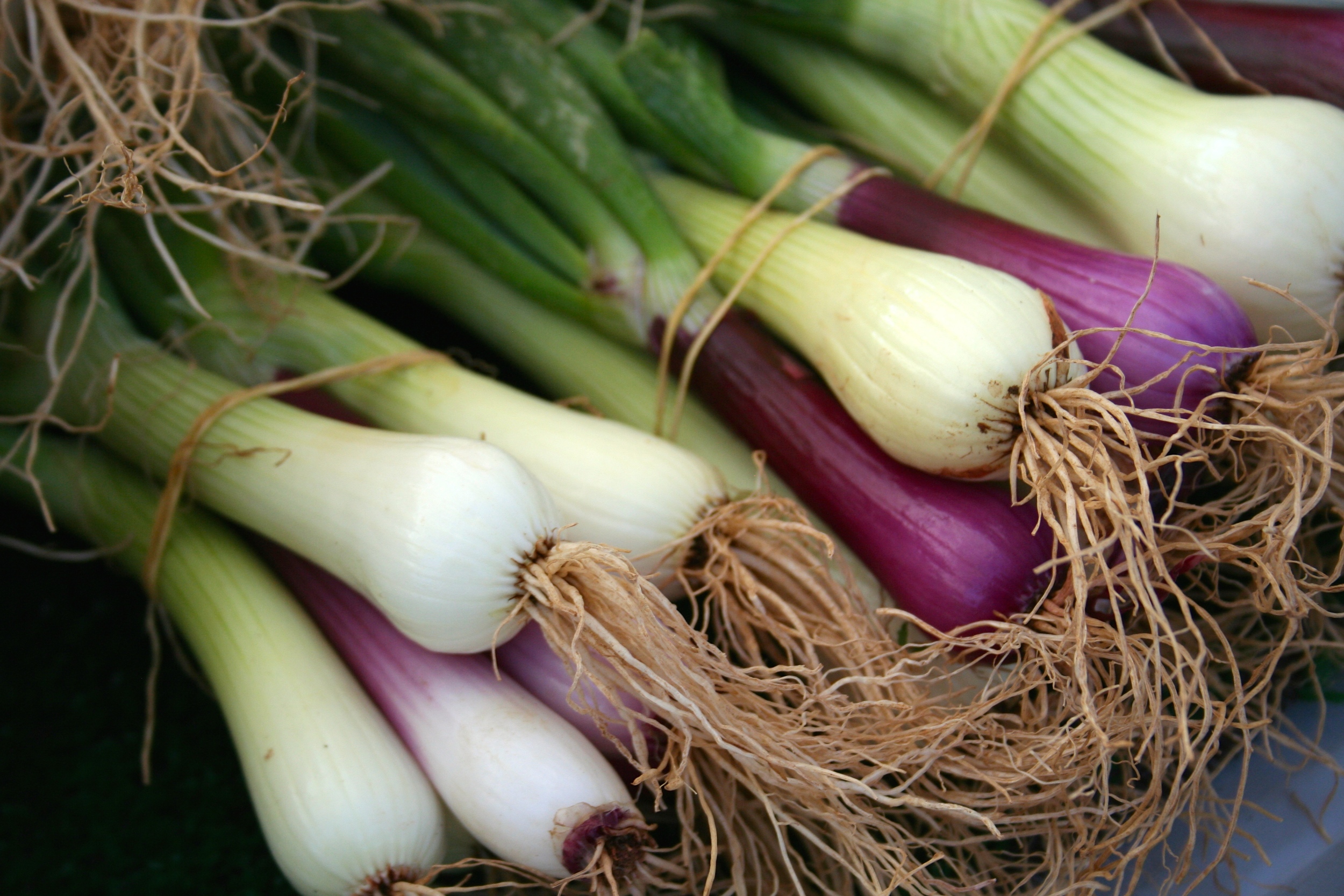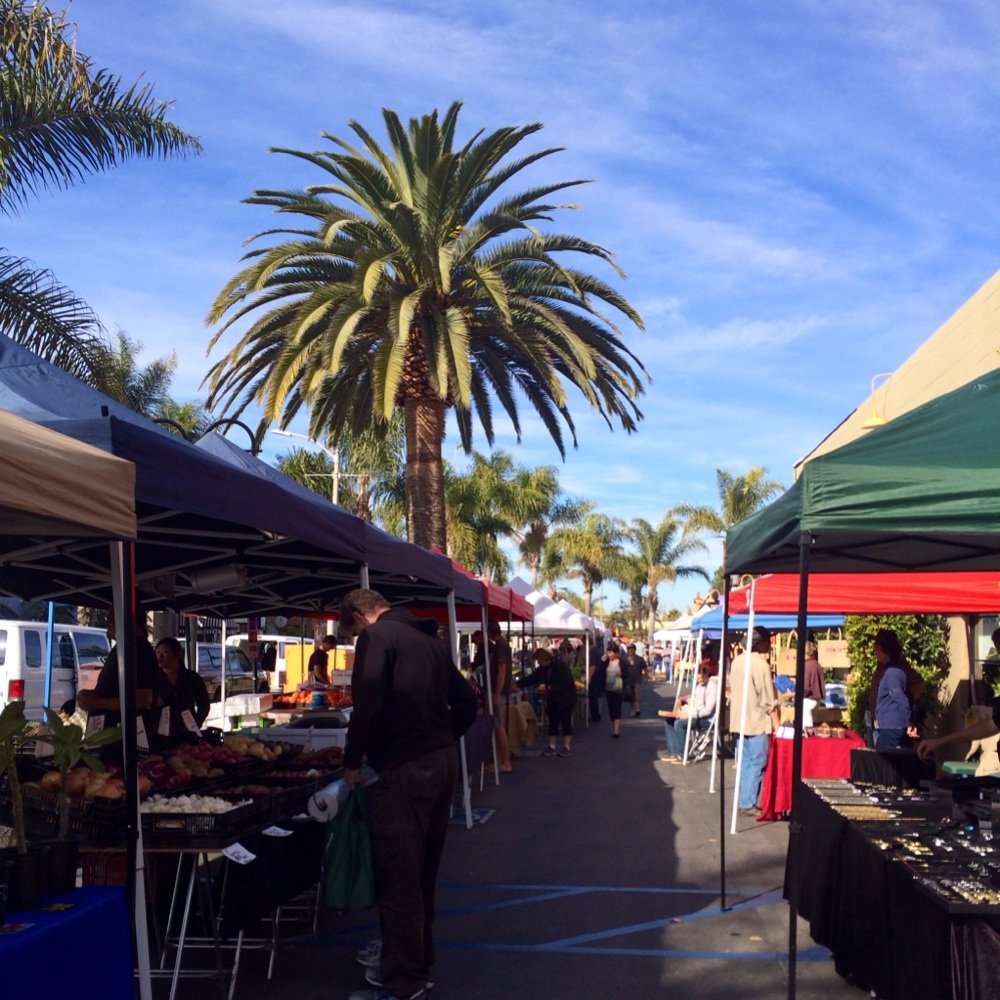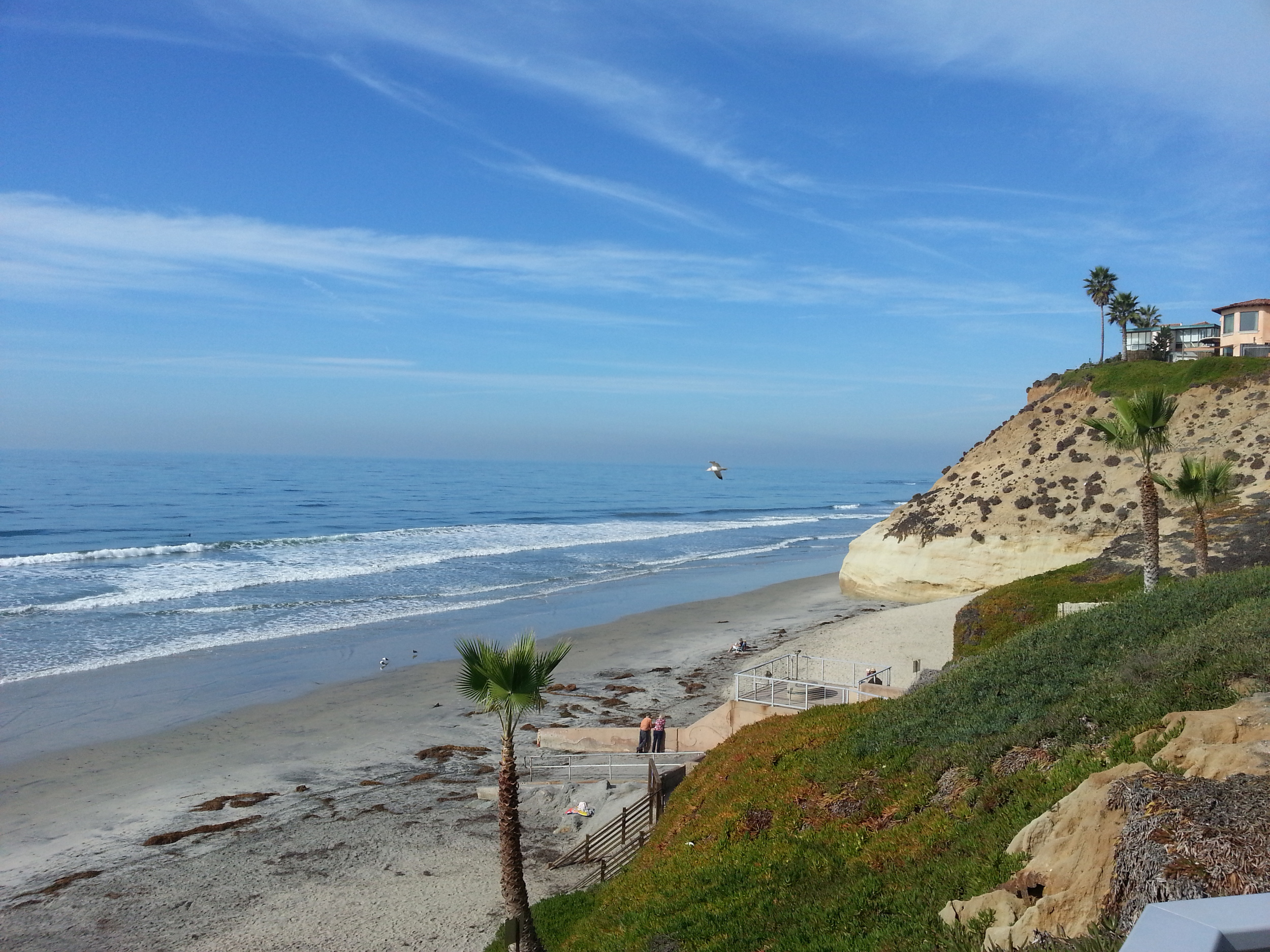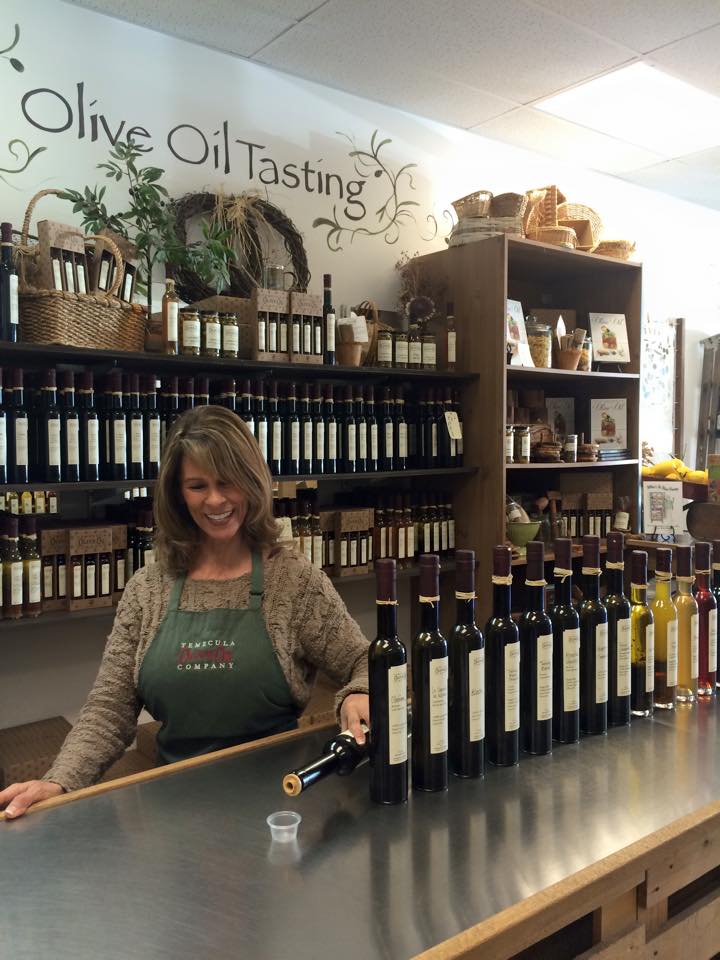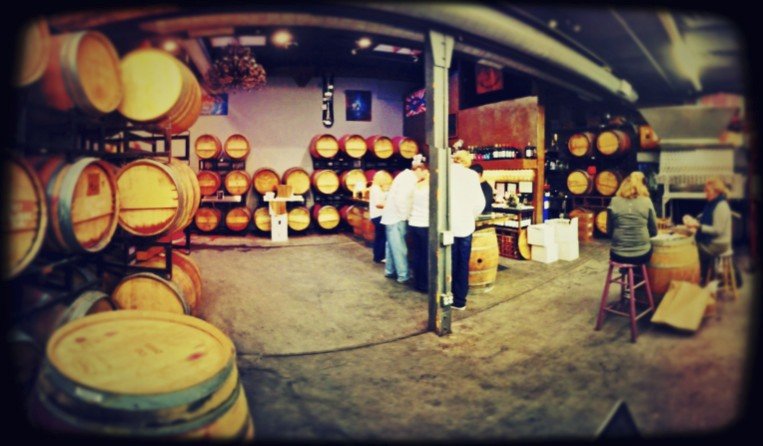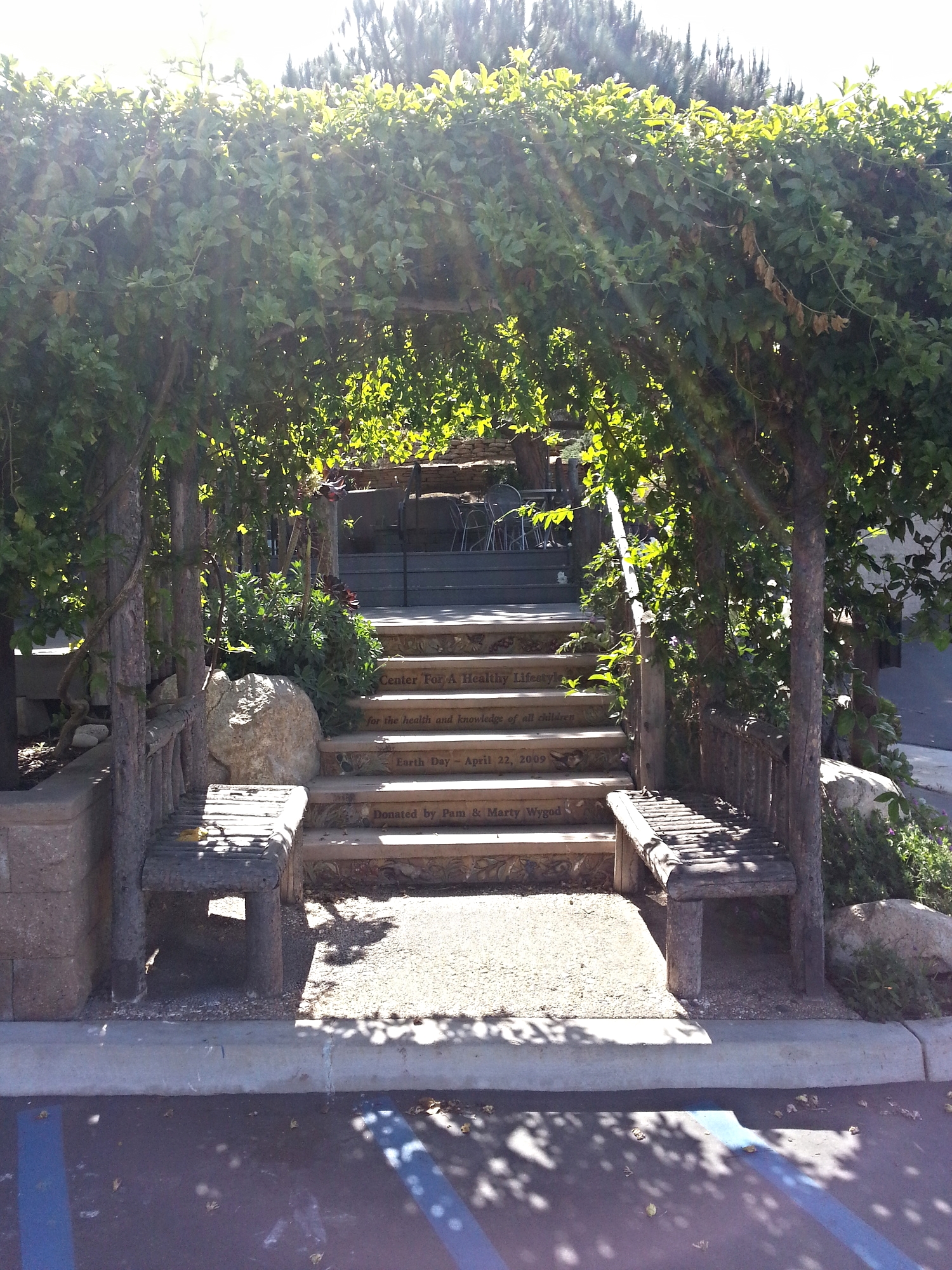 Camps & Events
Chef Jason offers a series of kids day camps! See his latest schedule!
The Boys & Girls Club Center for a Healthy Lifestyle offers a variety of camps, including cooking classes. Jason serves as an instructor for several camps/classes. Visit www.centerforahealthylifestyle.org for more information on camps and dates.
Special events and parties are available for small groups from 6-40 people. From unique bachelorette parties, book clubs and corporate retreats to milestone birthday parties, we can develop a customized cooking experience and event for you and your guests at the Center for A Healthy Lifestyle at Solana Beach or Encinitas. Contact Chef Jason at jason@cookwithjason.com to customize your experience.
RESERVE A SPECIAL EVENT:
To book a special event, please contact Jason at info@cookwithjason.com
reservations
FARMER'S MARKET FOODVENTURE - AN ALL-INCLUSIVE EXPERIENCE
$125/person
Foodventures are currently offered on select Saturdays & Sundays and includes the Farmer's Market tour, olive oil tasting, craft brewery tour & tasting or wine tasting and a hands-on cooking class followed by dinner.
Cooking classes
Cook with Jason cooking classes are $75/person and held on select evenings.
Cook with Jason: Kids Edition cooking classes are $35/person and held on select weekend days.
Questions? Email info@cookwithjason.com
Media Requests: Email press@cookwithjason.com